Air New Zealand's chief operating officer Carrie Hurihanganui has resigned from the carrier, and will take helm of Auckland Airport in early 2022.
The Star Alliance carrier adds that it will kickstart the process to appoint Hurihanganui's successor "in the coming months".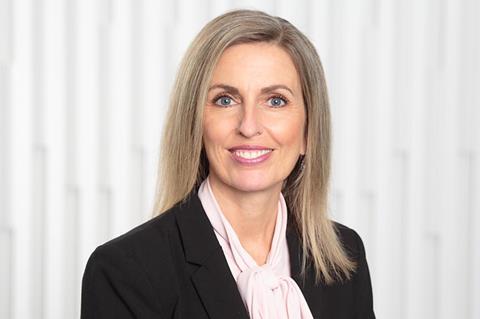 Hurihanganui joined the Air New Zealand more than 22 years ago, first as a cabin crew before rising up the ranks to take on several leadership roles. According to Air New Zealand's website, her past posts included general manager customer experience, as well as chief ground operations.
She had left the airline briefly in 2017 to join National Australia Bank in Melbourne, but returned a year later.
As chief operating officer at Air New Zealand, Hurihanganui oversees airline operations, engineering and maintenance, pilots, cabin crew, airports, as well as supply chain teams.
Air New Zealand chief Greg Foran says: "[Hurihanganui] has done an exceptional job, especially since [Covid-19] began to impact our business. It was no small feat to keep our operations running across engineering, airports, airline operations, properties, supply chain, cabin crew and pilots during a constantly changing crisis. The industry may not be out of this yet, but it will be nice to know Carrie isn't too far away as we work together to rebuild aviation for New Zealanders."
As Auckland Airport's chief, she will be the airport operator's first female chief executive in its 55-year history. Hurihanganui replaces former airport chief Adrian Littlewood who left in May.