AirAsia X is seeking to nullify BOC Aviation's efforts to enforce a UK court judgement in the High Court of Malaya in Malaysia, where the airline group is based.
"As an update, the company wishes to announce that the company had on 14 December 2020, filed and served on the solicitors of [BOC Aviation] an application to set aside the summary judgement as judgment of the High Court of Malaya ('Application to Set Aside') and the matter is fixed for further case management on 8 February 2021," AirAsia X said in a 31 December Bursa Malaysia disclosure.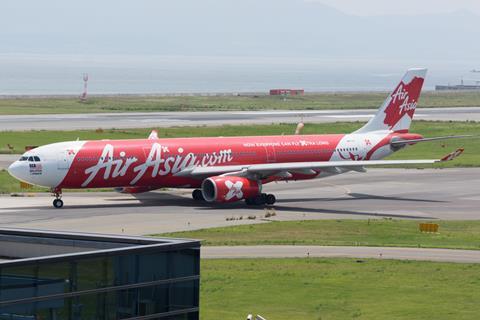 This pertains to summary judgement that the High Court of Justice in the Business and Property Courts of England and Wales granted to BOC Aviation against AirAsia X and AAX Leasing Two, dated 6 November, as AirAsia X detailed in a 20 November disclosure.
AirAsia X was ordered to pay the lessor $23.4 million in relation to aircraft leases, encompassing a $23 million component that includes interest till 30 June, and about $401,000 in relation to interest between 1 July and 6 November.
BOC Aviation later filed in the High Court of Malaya to register the foreign judgement on AirAsia X, dated 7 December, according to an 8 December filing by AirAsia X.
As in previous updates about this lawsuit, AirAsia X reiterates: "For information, [AirAsia X] did not enter appearance in [BOC Aviation's claim in the High Court of England and Wales] in view of the proposed debt restructuring exercise of [AirAsia X]."