UK airlines desperately need a coronavirus testing regime in place avoid a "really, really bleak winter" for the industry, according to Tim Alderslade, chief executive of Airlines UK.
"All airlines today are effectively going bankrupt," he states during the Airlines 2050 conference. "It's just a matter of time, depending on their own balance sheets and their own economic situations."
Calling on the government to take action on the introduction of pre-flight coronavirus testing as soon as possible, Alderslade says "we know the clock is ticking".
He notes progress on testing is being made by the UK government through a task force which is due to report its findings soon, but cautions that "airlines are running out of money, and if we cannot get a testing regime in place, economic measures come to the fore".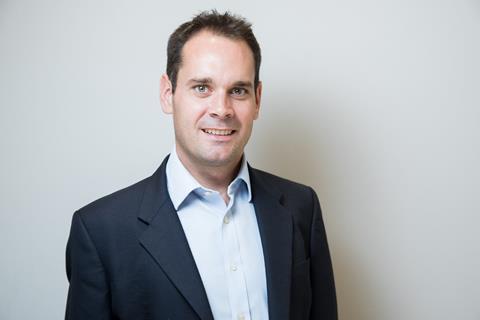 On the latter point, he highlights the importance of the UK's economy-wide furlough scheme in helping airlines through the last few months, but laments that little sector-specific support is available looking forward.
In the absence of either a comprehensive testing regime or further financial help, UK airlines could collapse.
Then, "you are effectively outsourcing your connectivity to heavily subsidised overseas carriers", Alderslade states, citing the government bailouts given to airlines elsewhere in Europe, including Air France-KLM and Lufthansa, which ensures their survival.
UK aviation summit Airlines 2050 – launched last year by airline groups Airlines UK, BAR UK and IATA UK, alongside FlightGlobal – is being held today via a live online stream.