Canadian leisure carrier Sunwing Airlines will suspend operations on 24 March and layoff all its roughly 470 pilots on 8 April due to coronavirus-related travel bans, according the union representing Sunwing's pilots.
The carrier did not respond immediately to requests for comment from FlightGlobal, but Toronto-based Sunwing's website says it "suspended" all southbound flights from 17 March to 9 April.
"Given the severe impact COVID-19 has had on our business, and the efforts we are putting in place to bring thousands of Canadians home, we are actively seeking government support," says the airline's president Mark Williams. "We have never sought government support previously. But these are exceptional circumstances."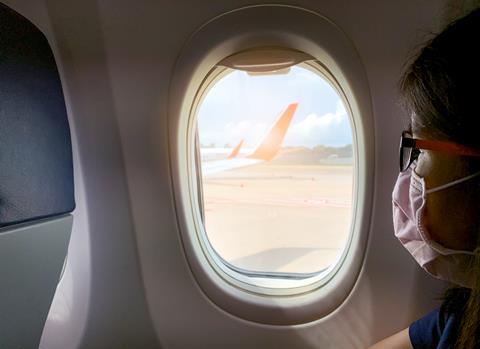 Sunwing operates a fleet of 41 Boeing 737-800s and one Airbus A320, according to Cirium fleets data.
The airline serves about 20 warm-weather destinations in the Caribbean, Mexico, Central America and USA.
Unifor, the union representing Sunwing pilots, has "called on all levels of government to confront this unprecedented pandemic with unprecedented action to protect the livelihoods of workers".
The shutdown "is a direct result of the federal government's COVID-19 travel restrictions and border closure policies", Unifor adds.