Delta Air Lines is speaking with the new flag carrier of Italy, Italia Trasporto Aero (ITA), about possible joint ventures, the US-based airline's chief executive says.
Ed Bastian, speaking ahead of the IATA Annual General Meeting in Boston on 3 October, says, however, that the Atlanta-based airline is not considering investing in the new carrier.
ITA, the successor airline to Italy's Alitalia, is scheduled to launch flights on 15 October. National carrier Alitalia, which has been in extraordinary administration for more than four years and from which ITA is acquiring various assets, will stop flights from that point.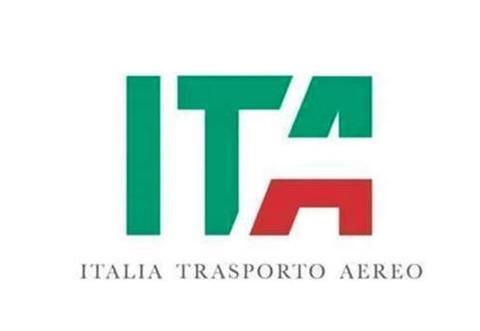 "We are not going to be in the market to purchase an Italian brand right now," Bastian says. "But we have had a long relationship with Alitalia for many years; it's a very important market for US travellers going on vacation in the summer periods."
"I don't know what the next steps for ITA will be. They have some more-fundamental questions as they are starting to launch rather than what their international partners are – but we are in conversation with them."
Delta and Alitalia are both members of the SkyTeam international airline alliance, the youngest of the three global airline groupings. SkyTeam has 19 members which include Aeromexico, Air France, Korean Air and Aeroflot.