Delta Air Lines has hired longtime General Electric executive Daniel Janki as its next chief financial officer.
He will take on the role from 12 July, succeeding Gary Chase and Bill Carroll, who have been Delta's interim co-CFOs since Paul Jacobson resigned last year to join General Motors, the Atlanta-headquartered airline says on 21 May.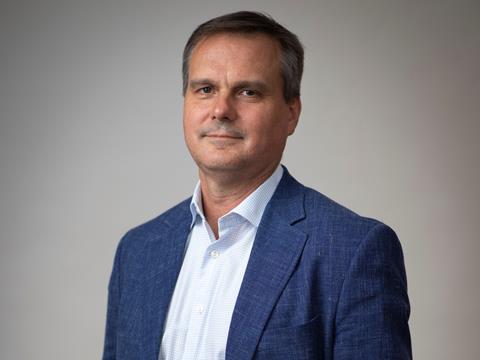 Janki comes to the carrier from GE, where he has been president and chief executive of GE's power portfolio. He joined GE in 1992.
"Dan is known for his close working relationship with his teams and a strong customer focus," Delta CEO Ed Bastian says in a memo to employees.
As the airline's financial lead, Janki head will financial reporting, controlling, corporate audit, financial planning, fleet and supply chain, fuel management, investor relations, supply chain management, treasury and corporate strategy, the airline says.
Last month, Delta reported a $1.2 billion loss for the first quarter of 2021. It aims to return to profitability in the third quarter as domestic travel ramps up following the year-long coronavirus-related downturn.