Delta Air Lines has named a Chief Sustainability Officer, the first major US airline to create that role in the C-suite.
The Atlanta-based carrier says on 15 December that it's hired Pamela Fletcher for the role. She will begin on 1 February and will report directly to chief executive Ed Bastian.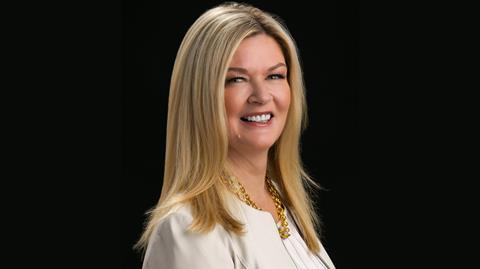 "Amid the challenges of the pandemic, we have accelerated our efforts to combat the crisis of climate change and build a sustainable future for air travel – something that's essential for Delta's long-term success," Bastian writes in a note to the airline's staff.
"As we move into the next phase of the recovery, we'll be building on our sustainability efforts and expanding our leading position in the industry on our path to net zero.
Fletcher joins Delta from General Motors, where she was vice-president of global innovation, and responsible for developing and growing new businesses, disrupting established industries, entering new markets and attracting new customers. Prior to that, she had led teams developing electric and autonomous vehicles.
She has engineering degrees from Kettering University in Flint, Michigan and Wayne State University in Detroit.