The chief executive of EasyJet still expects the low-cost carrier to reach pre-pandemic capacity levels in Summer 2022, despite the uncertainty created by the Omicron variant of Covid-19.
Writing in The Times newspaper on 4 January, Johan Lundgren acknowledges there will be "bumps along the road to recovery" but says the airline industry is "poised for a bounceback" in 2022.
"We are excited about our plans for next summer, which should see us return to 2019 levels of capacity and beyond," he states.
While "all eyes are on the impact of Omicron on the industry", Lundgren says he still sees "lots of reasons for optimism", underpinned by high vaccination rates, Covid-19 protection measures and flexible booking policies.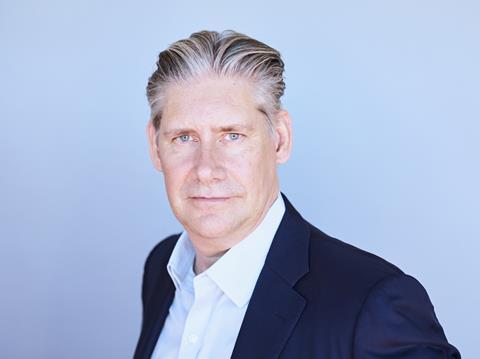 Such developments mean passengers "are more confident in their ability to travel", he insists.
Lundgren adds that he is "hopeful" the UK government will relax travel restrictions, which currently mandate pre-departure testing for all arrivals into the country, among other requirements.
The government is due to announce the results of its latest review of restrictions on 5 January.