Former Jet Airways chief executive Vinay Dube has taken up the same role at Indian low-cost carrier GoAir.
Dube, a former Delta Air Lines executive, took the helm of Jet Airways in the summer of 2017. He left the Indian carrier, which was grounded amid a high profile funding crisis, in May 2019.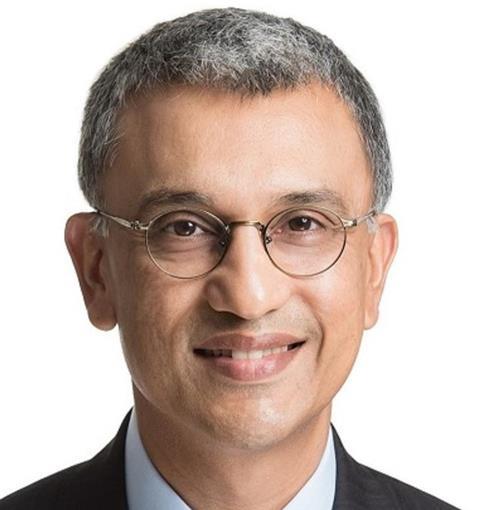 In his new role Dube willl be responsible for the management of GoAir and for meeting the goals and long term growth objectives of the company.
GoAir, the aviation operation of Indian conglomerate Wadia Group, has been expanded rapidly over the past year - in part capitalising on opportunities left by the grounding of Jet. The airline increased capacity a third over 2019, adding 17 new aircraft to its fleet.
The all-Airbus operator serves 35 destinations, predominantly across a domestic network, though it also flies to eight international destinations.