A former United Airlines executive has raised $125 million to launch a new budget airline in the USA by the end of the year.
The company is "getting ready to spool up to transform this little charter airline we bought," former United chief financial officer Andrew Levy says in an interview with Bloomberg News on 12 February.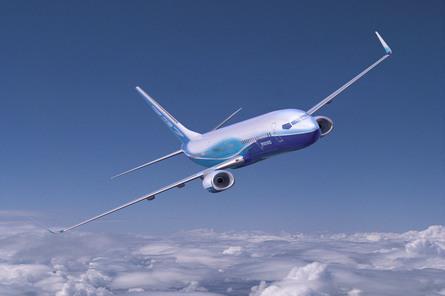 Levy, who co-founded Allegiant Air in 2002, left Chicago-based United in 2018 with the intention of founding a start-up airline. He bought Florida-based charter operation XTRA Airways later that year in order to have a commercial airline certification.
The airline, currently operating under the name Houston Air Holdings and based in Houston, plans to offer nonstop service from secondary markets such as midsize and larger cities as well as service to vacation spots in Florida and Las Vegas on a fleet of leased Boeing 737-800 jets in a high-density configuration.
The announcement comes a week after airline entrepreneur David Neeleman announced the name of his new Salt-Lake-City-based airline - Breeze - which will also offer budget service to secondary cities. The initial markets will be midsize US city tandems that currently have no nonstop service. Breeze will tout "low-fare, high-quality nonstop flights" in its marketing initiatives.