Lufthansa Group has appointed three new chief executives from within its ranks to lead its Swiss, Brussels Airlines and Lufthansa Cargo subsidiaries from early next year.
Dieter Vranckx will take the helm at Swiss on 1 January, succeeding Thomas Kluhr who is stepping down at the end of this year.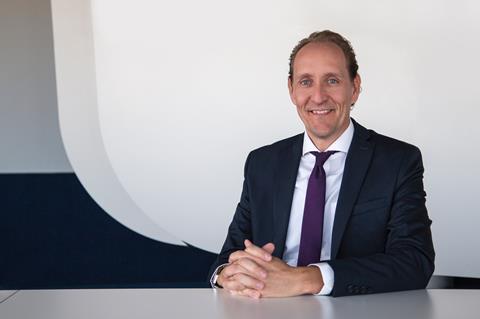 Vranckx is currently chief executive of Brussels Airlines – a role that will be filled by current Lufthansa Cargo chief Peter Gerber, who will relocate to Belgium to begin in the position on 1 March. Gerber will also take on the newly-created role of Lufthansa Group's chief representative for European affairs.
Dorothea von Boxberg will assume the role of Lufthansa Cargo chief executive on 1 March. Von Boxberg joined Lufthansa Group in 2007 and currently serves on the executive board of Lufthansa Cargo, where she is responsible for sales, network planning, product management and product development.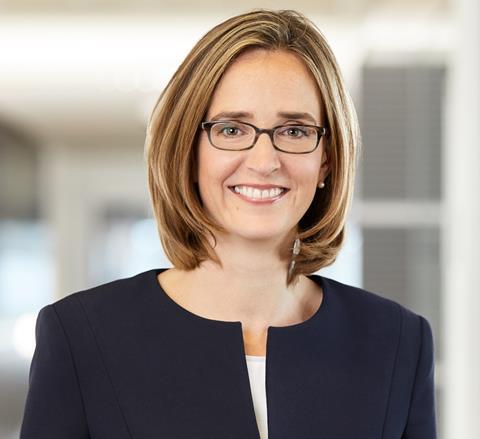 Vranckx was named chief executive of Brussels Airlines earlier this year, prior to which he was the Belgian carrier's chief financial officer. He has been with Lufthansa Group since 2001.
"With today's decisions, three experienced and accomplished executives from our own ranks are taking on important management tasks in the core business of our group," states Lufthansa Group chief executive Carsten Spohr.
The appointments are subject to approval by the airlines' board