The Oneworld airline alliance plans to move its global headquarters to Fort Worth, Texas from New York City in December 2022.
Oneworld, of which Fort Worth-based carrier American Airlines is a founding member, will relocate its offices to American's Robert L Crandall campus near Dallas-Fort Worth International airport, the carrier said on 12 October.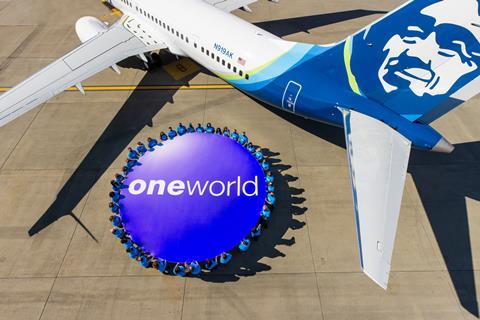 "We are thrilled to welcome the Oneworld team to our Skyview campus in Fort Worth," says American chief executive Robert Isom. "American is committed to building and delivering the very best global network and Oneworld is an important part of that mission."
The alliance will continue to be led by Rob Gurney, who was appointed CEO in 2016, American adds.
Oneworld has been based in New York City since 2011, when it moved there from Vancouver. It had been located in the western Canadian city since its founding in 1999.
"Co-locating with founding member American Airlines, the largest airline in the world, will further accelerate the alliance's drive to deliver greater value for its member airlines and customers," American says.
According to its website, the Oneworld alliance has 13 airline members, including British Airways, Qantas, Qatar Airways, Japan Airlines and Iberia, which serve 900 destinations in 170 territories.