Spirit Airlines has again delayed a planned shareholder meeting as it seeks to garner more stockholder support for a planned acquisition by Frontier Airlines.
Miramar, Florida-based Spirit has rescheduled the meeting, during which investors are to vote on whether to greenlight a deal with Denver-based Frontier, until 27 July; the shareholder vote had been scheduled for 15 July.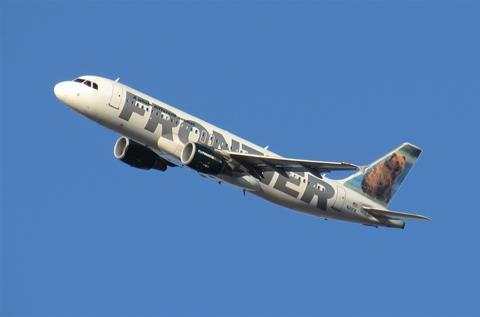 Spirit's managers are urging shareholders to approve the planned takeover by Frontier over a competing acquisition offer from New York-based JetBlue Airways.
"The Spirit board of directors reiterates its commitment to the Frontier transaction and strongly recommends stockholders vote for the merger," Spirit says on 13 July.
Frontier in February announced its intention to acquire Spirit for the purpose of creating a huge ultra-low-cost carrier. In April, JetBlue countered with an offer of its own. Since then, the airlines have been trading rival bids.
Under Frontier's latest proposal, it intends to acquire Spirit through a mix of cash and stock in a deal worth nearly $2.8 billion. JetBlue has offered to buy Spirit for $3.6 billion, all in cash.
On 10 June, Frontier asked Spirit to delay the planned 15 July vote, citing the need for additional time to solicit support from Spirit's shareholders.
"Spirit will continue to solicit proxies from its stockholders with respect to the proposed merger with Frontier, and will continue discussions with Frontier and JetBlue," Spirit said on 13 July.
Spirit has now delayed the shareholder vote three times.