North African carrier Tunisair has appointed Olfa Hamdi as its new chief executive.
She replaces Elyes Mnakbi, who left the state-owned airline in July 2020.
Hamdi "will develop the strategic action plan to save and advance" the operator, says the country's transport ministry, adding that Tunisair needs to develop "the ability to face competition in global aviation markets, especially in Europe and Africa".
In her LinkedIn profile, Tunisia-born Hamdi describes herself as "an American-trained engineer, inventor and Silicon Valley entrepreneur", who is a "global expert in the strategic, construction-driven planning and execution of capital projects".
Based in California, she co-founded Concord Project Technologies in 2016, where she was chief executive until the announcement of her new role.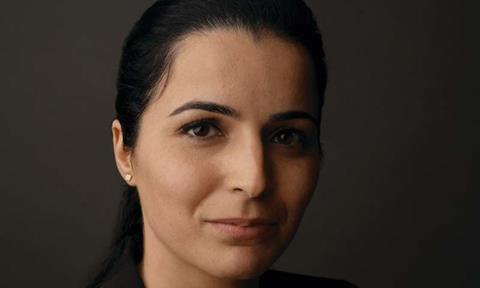 Tunisair was struggling financially even before the pandemic struck. Aside from increasingly challenging economic conditions in its home country, the carrier had been unable to address cost challenges around the size of its workforce in particular.
The government announced a restructuring plan in 2019, which included a push to focus more on African services, but reports suggest the funding of that transformation has been stymied by the pandemic.
Cirium fleets data shows Tunisair had 19 in-service aircraft on 31 January 2020, before Covid-19 hit, comprising 14 Airbus A320-family jets, two A330s and three Boeing 737s. It had two A320s and four 737s in storage.
Data shows it has 11 jets in service in early January 2021.