The Australian Competition and Consumer Commission (ACCC) has given the go-ahead for Virgin Australia to cooperate with Alliance Airlines on several regional and short-haul international routes.
The ACCC has granted the authorisation until 31 March 2023, Virgin Australia notes.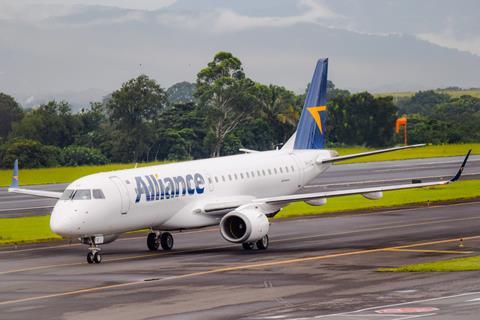 This will allow Virgin Australia to work with Alliance Airlines on opportunities to expand its regional footprint, which will enable the potential redeployment of Boeing 737 aircraft to higher-density routes across Virgin's domestic network.
Under the partnership, Virgin Australia does not intend to utilise Alliance Airlines on scheduled services within Western Australia.
The final determination provides a platform for Virgin and Alliance to support regional air services and communities with access to more affordable air travel, Virgin Australia's general manager network and alliances Jim Fuoco states.
Previously, the ACCC granted interim approval to Virgin Australia on 19 November to cooperate with Alliance Airlines on more than 40 regional and short-haul routes. In late-October, Virgin Australia applied to the ACCC to cooperate with Alliance Airlines, stating that it was difficult to serve a number of regional routes with a smaller fleet post-administration.