Welcome to the first FlightGlobal Guide to Business Aviation Training and Safety, produced in association with FlightSafety International
Approaches to training and safety in business aviation have evolved considerably over the decades, and modern technology – from the sophisticated avionics and visuals in simulators to using artificial intelligence to reinforce learning – gives operators the opportunity to adopt even safer practices.
In this guide, we steer you through the latest developments and thinking, and hope that this will help pilots, flight departments and owners consider training and safety in a different way.
A directory of business aircraft simulator training centres is also included in this guide.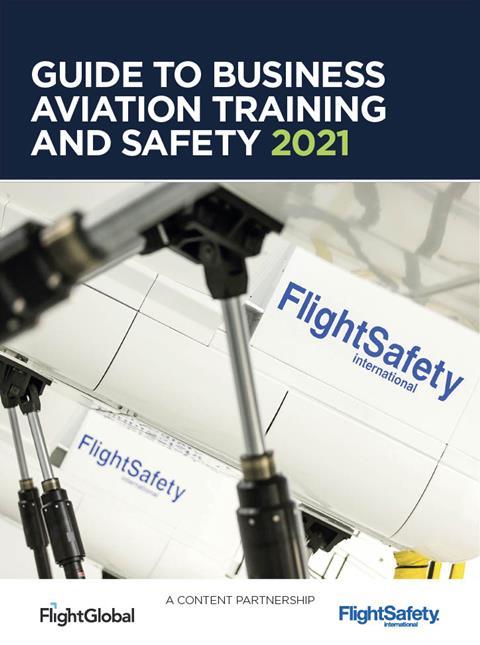 Supporting documents
Click link to download and view these files