Following our webinar discussion with three prominent former airline CEOs, our focus turns to aerospace, and the challenges the coronavirus lockdown is putting on aircraft manufacturers and the supply chain.
Our panel – which includes long-serving former Airbus operations chief Tom Williams and Jack Pelton, who steered Cessna through the turbulent 2000s – will discuss the impact on production, possible survival tactics, best practice from previous crises, and the reshaped industry that might emerge from the other side.
Join us for a lively discussion, moderated by FlightGlobal head of strategic content Murdo Morrison, for the chance to put your questions to our panel of experts.
Speakers
Tom Williams, former COO at Airbus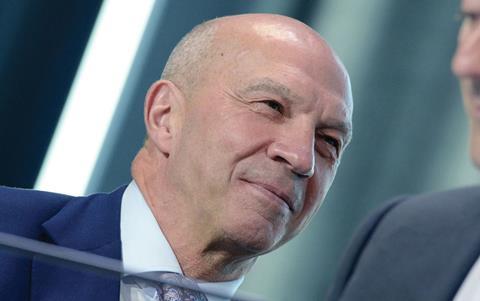 Jack Pelton, CEO at EAA