This may be the deepest crisis affecting the global airline industry in living memory, but it is by no means the first. From the recession of the early 1990s through the Asian economic crash and 9/11, and from SARS to the 2008 financial crisis, macro-economic shocks have been an occupational hazard for airline leaders. In each of these cases, major brands went to the wall and others survived, and the industry that emerged looked very different to previously. What lessons can history teach us?
In this one-hour webinar, we will discuss crisis management and leadership lessons learned with three former airline chiefs who steered their carriers through it and lived to tell the tale.
Key talking points:
How does this compare with previous crises?
What are airline leaders' priorities when in survival mode?
How does an airline business provision for recovery?
Chaired by FlightGlobal:
Murdo Morrison, Head of Strategic Content
Max Kingsley-Jones, Executive Director of Content

Speakers
Tony Tyler, former CEO of Cathay Pacific and Director General & CEO of IATA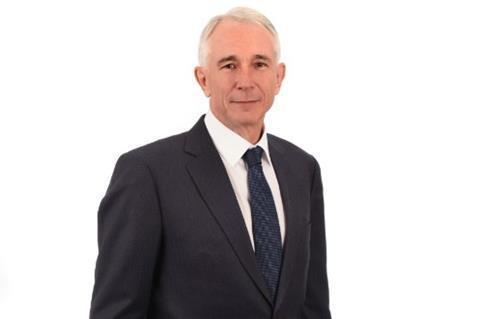 Tony Tyler was Director General and Chief Executive Officer of IATA from 2011 to 2016. Prior to this he worked for Cathay Pacific Airways for over thirty years. He was the airline's Director Corporate Development during the Asian financial crisis, 9/11 and SARS, and led the company through the global financial crisis during four years as its Chief Executive. Tony lives in Hong Kong, and is an independent non-executive director on the boards of Qantas Airways, Bombardier, BOC Aviation and Trans Maldivian Airways. He has worked in Australia, the Philippines, Hong Kong, Japan, Canada, Italy, the United Kingdom and Switzerland. He graduated from Oxford University and is a Fellow of the Royal Aeronautical Society.
Christoph Mueller, former CEO at Malaysia Airlines / Aer Lingus / Hapag-Lloyd / Sabena Group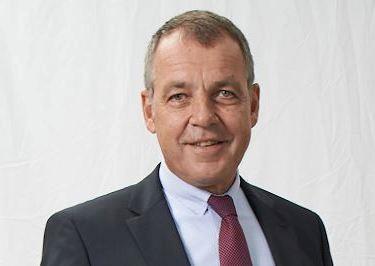 Christoph led several airlines as CEO most notably Malaysia Airlines, Aer Lingus, Hapag-Lloyd and the Sabena Group focusing on turnaround and recovery. He also pioneered the digital transformation, advanced analytics, innovation and agile ways of working as EVP for Digital Transformation & Innovation at the Emirates Group. Previously, he was also Group CFO of DHL and held senior management positions at Lufthansa, Daimler-Benz Aerospace and Airbus. Having spent significant time as a corporate executive, Christoph made the decision to gradually take on non-executive positions where he contributes his expertise and experience independently. Currently, he serves on the board of an airline in North America, and on the board of a mobile satellite company in Europe. Christoph is motivated by having skin in the game by actively investing in high potential organisations.
Montie Brewer, former CEO at Air Canada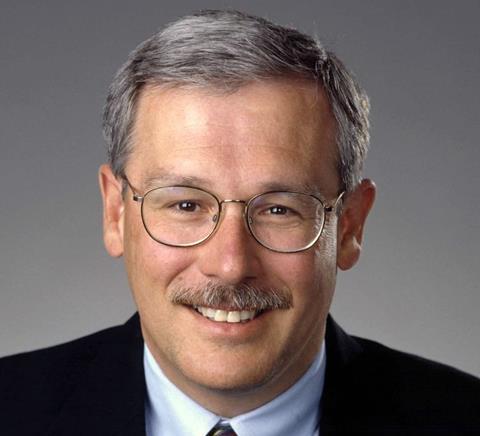 Montie Brewer was chief executive of Air Canada between December 2004 and April 2009. Prior to Air Canada, he was senior vice-president planning at United Airlines. He has also held senior positions at Northwest Airlines, Republic Airlines, Braniff and TWA. He currently serves on the boards of Allegiant Travel Company, Finnair and Radixx International, and was formerly on the boards of Swiss and Aer Lingus.