Covid-19 has had a devastating effect on flight crew, with tens of thousands around the world laid off or furloughed and facing the most uncertain of futures. Together with GOOSE Recruitment, we have surveyed more than 2,500 of them, from newly-qualified officers to veteran captains, and in this webinar we discuss the results and implications for the industry.
How many of these pilots are out of work?
How are they dealing with unemployment, and what do they feel about their prospects?
How many have switched or plan to switch careers?
What has been the impact on their mental health, and when – if ever – do they anticipate a return to normality
Each pilot has a story to tell. Together, their responses give us an exclusive and comprehensive snapshot of how the pilot community globally has been impacted by the crisis. Our expert panellists from GOOSE Recruitment will explain what the findings tell us, with an opportunity for you to ask questions during the live one-hour event.
Speakers
Mark Charman, CEO & Founder, GOOSE Recruitment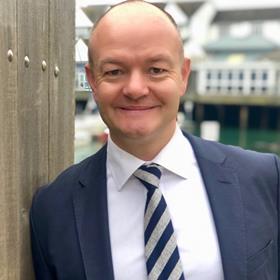 Mark is the CEO of GOOSE Recruitment and founded parent company, Faststream Recruitment Group, in 1999. He has a wealth of knowledge and experience in recruiting in high-demand, skill short sectors globally, and he is bringing these new ideas to the pilot and aviation recruitment market. As a Fellow of the Recruitment and Employment Federation, he is a renowned thought-leader in specialist recruitment. Mark's involvement as a speaker, panellist and writer provides a head hunters perspective into human factors in the workplace.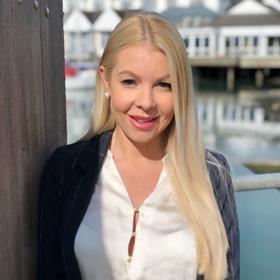 Samantha Wilson, Head of Executive Search & Aviation Recruitment, GOOSE Recruitment
Samantha is the Head of Executive Search & Aviation Recruitment at GOOSE Recruitment and leads the pilot and aviation recruitment team. She is an established expert in national and international account management. Samantha's experience of working with both leaders and employees in the aviation industry has created her unique ability to understand the diverse needs of her customers and the wider sector.
Moderator: Murdo Morrison, Head of Strategic Content, FlightGlobal