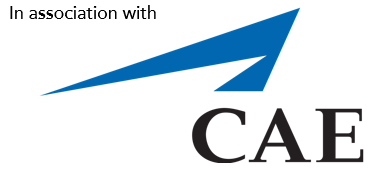 After the coronavirus pandemic led to the biggest downturn in history, the aviation industry is slowly rebuilding operations and networks. Tens of thousands of pilots throughout the world have been furloughed, laid off or taken early retirement, while others face uncertainty as work patterns and the types of aircraft they fly change. As airlines look to manage their costs and look to the future both short and longer term, our expert panellists, drawn from the airline, training and pilot communities, will discuss vital questions such as:
How do airlines build the flexibility into their operation and how does this impact crew?
Can the industry retain talent and maintain team-spirit among crew when the crisis has dealt an inevitable blow to morale?
What is the long term outlook for pilot recruitment and will the industry be ready for the upturn in pilot demand when the time comes?
Where are the opportunities for young pilots entering the industry and more experienced pilots looking to continue their careers?
Speakers
Keith Butler, Managing Director, CAE Parc Aviation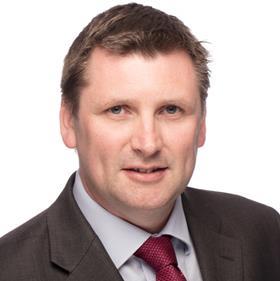 Keith Butler is the Managing Director of CAE Parc Aviation, part of the CAE Group. CAE Parc Aviation is an Irish-based, global market leader in the provision of aviation personnel and services to airlines, leasing companies and aviation support organisations in over 60 countries. Keith has over 15 years' experience in senior management roles within the aviation industry. Prior to joining CAE Parc Aviation, Keith spent much of his career with the Irish airline, Aer Lingus, where he held senior management positions across multiple functions including HR, Commercial and Planning and served as Chief Planning Officer.
Geoff Murray, Partner in the Aviation Practice, Oliver Wyman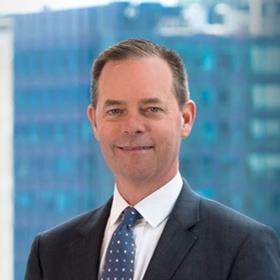 Geoff Murray is a Partner in the Aviation Practice at Oliver Wyman, a leading global management consulting firm. He works with OEMs and airlines around the world focusing on flight and technical operations across topics including organizational and operational efficiency, finance, supply chain and training. Dr. Murray is a former airline pilot, member of ALPA's Safety Committee, and passionate member of the general aviation community where he serves as a Certified Flight Instructor. He holds a Ph.D. from Northwestern University and an undergraduate degree from Embry-Riddle Aeronautical University, both in engineering. Dr. Murray began his career at McDonnell Douglas as an aeronautical engineer and original member of the U.S. Navy T-45A Goshawk experimental flight test team.
Andrew Kelly, Group Director, Corporate Affairs, ASL Aviation Holdings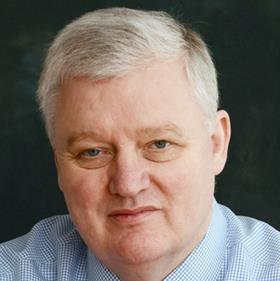 ASL has a fleet of 140 cargo and passenger aircraft ranging from the regional ATR turbo prop to the Boeing 747 Jumbo jet. As Group Director, Andrew has responsibility across ASL's 6 airlines in Europe, Africa and Asia in areas including communications, external relations, regulation and crisis management. Since 2017 Andrew has been the elected President of ERA, the European Regions Airline Association. From its offices in London and Brussels ERA represents more than 60 airlines and 150 aviation companies and lobbies on their behalf with the European Commission and national governments and regulators. The ERA has been working on behalf of airline members with the EC, EASA and other European agencies throughout the COVID-19 pandemic.
In association with CAE
CAE is a global leader in training for the civil aviation, defence and security, and healthcare markets. Backed by a record of more than 70 years of industry firsts, we continue to help define global training standards with our innovative virtual-to-live training solutions to make flying safer, maintain defence force readiness and enhance patient safety. We have the broadest global presence in the industry, with over 10,500 employees, 160 sites and training locations in over 35 countries. Each year, we train more than 220,000 civil and defence crewmembers, including more than 135,000 pilots, and thousands of healthcare professionals worldwide.