While traffic has begun to recover in Europe, continuing travel restrictions and concern over the Delta variant appear to have dashed hopes of a spectacular summer rebound for the sector. Our panel of senior industry executives debate how government policies, changing consumer and business habits, and the devastation caused to aviation over the past 16 months could reshape the way we fly within Europe in the medium and longer term.
Speakers
Graham Dunn, FlightGlobal (moderator)
Sophie Dekkers, CCO, Easyjet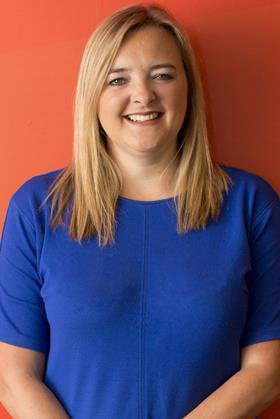 Sophie joined easyJet in 2007 and prior to joining the Airline Management Board held the roles of Customer Director and Director of Scheduling. She has also formerly led easyJet in the UK as Country Director, where she was responsible for driving the airline's commercial success and strategic direction in the UK with a background in customer insight working with a range of brands from Jaguar Land Rover to Mars, Unilever and Vodafone.
Other previous roles in the airline include Head of Change Management and Customer Insight. Sophie is easyJet's business lead on Diversity & Inclusion, a qualified MindGym coach, business mentor, and a founding member of easyJet's Women's Network.
Jonathan Hinkles, CEO, LoganAir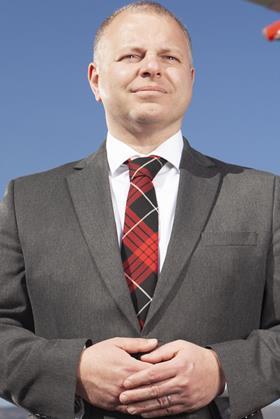 Jonathan's aviation career began straight from school in 1993 when he joined BA franchise CityFlyer Express as a Commercial Assistant; he spent seven years with the airline to become GM Planning & Strategy by the time of its acquisition by British Airways.
In 2001, he was one of the founding directors of UK charter airline Astraeus, and when it was sold to Icelandic investors in 2006, he left to set up the UK operation for low-cost long-haul contender Zoom Airlines.
Zoom was one of several airlines to fail in the 2008 financial crisis, when Jonathan then joined Loganair as Commercial Director and then Chief Operating Officer.
He spent four years with Virgin Atlantic, managing the airline's pilot workforce and then as Vice President Operations & Crewing, re-joining Loganair in June 2016 to take up his present role as Chief Executive.
Home life is split between the west coast of Scotland on the edge of the Clyde, and Surrey - near Gatwick – with Jonathan and his partner enjoying spending time in both when Covid-19 restrictions permit.
Martin Gauss, CEO and Chairman of the Executive Board, airBaltic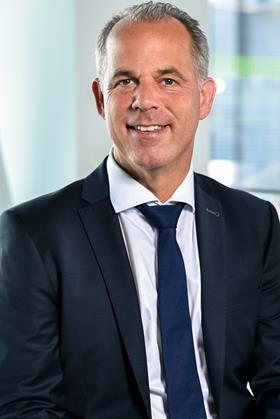 Martin Gauss is the CEO and Chairman of the Executive Board of airBaltic since November 2011. Under his leadership, airBaltic has successfully carried out a robust turnaround plan and achieved a strong growth path. With the early decision of ordering up to 80 Airbus A220 Gauss has built a foundation for the airline's global success story. Martin Gauss is an experienced CEO who has worked in the aviation industry in different countries for nearly 30 years. He still holds a Captain's license on Airbus A220.