Opinion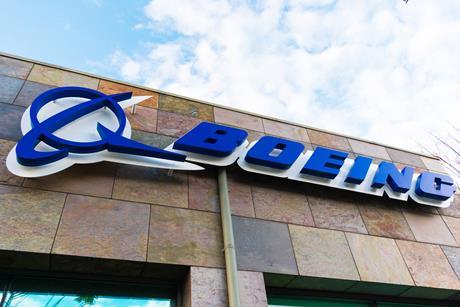 Opinion
Eleven years after the end of the 2007-2009 Great Recession, the USA is again having "too big to fail" discussions, with the airframer at their centre.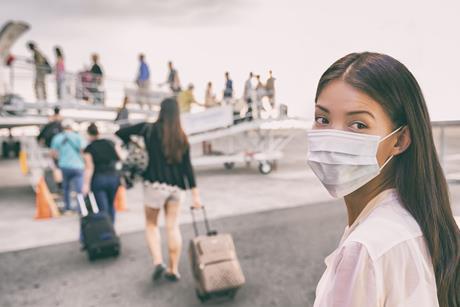 Opinion
Covid-19 has seen airlines slash schedules and supplanted Boeing's 737 Max as the industry's big story. But what happens when the jet is cleared to fly again?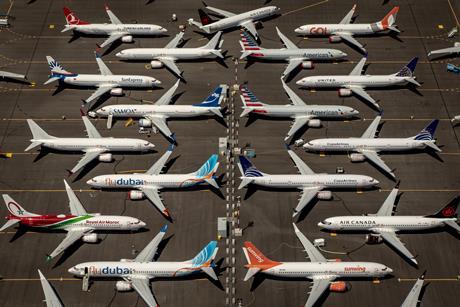 Opinion
Rob Morris, global head of consultancy with Ascend by Cirium, provides an overview of the 737 Max programme and uses the data available to evaluate whether Boeing should cancel it.