IATA has revised traffic recovery estimates for the Asia-Pacific, helped by Japan's decision to finally reopen its international borders.
The association's regional vice president for Asia-Pacific Philip Goh says the region is expected to recover between 73-74% pre-pandemic traffic by year-end. It is a slightly higher estimate compared to figures disclosed in September, which put the recovery at around 70-73%.
Goh was speaking at a virtual briefing on 11 October, the same day that Japan swung open its borders in a highly-anticipated reopening that will see restrictions such as arrival caps and quarantine scrapped.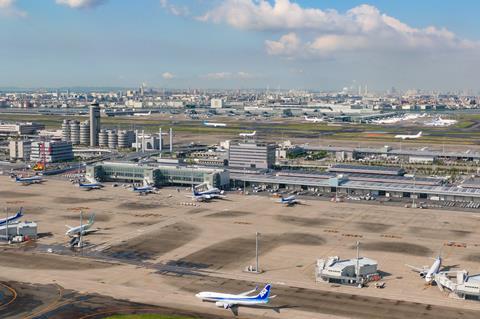 He also notes that the revised recovery figure is more than 20 percentage points higher than traffic figures for August, an increase that is "not hard to imagine", as international markets in Asia-Pacific open up, and domestic travel demand remains robust.
"Recovery is on track, but we are still a long way off. [However], there is no mistaking…that the momentum is very strong," says Goh.
The latest figures also take into account an imminent reopening of China, though Goh declines to comment on when the country will swing open borders.
China – with its continued closure – remains the "elephant in the room" – among other factors like manpower issues and economic headwinds – that is hampering recovery momentum, says Goh.
He adds that China's reopening "will be eagerly awaited" by many in the region, especially countries which rely heavily on Chinese tourist arrivals, like Vietnam and Thailand.
China remains committed to a zero-infection strategy for managing the Covid-19 pandemic, which has seen major cities put under lockdown. While it recently eased some measures, including cutting down isolation periods, the country's borders remain effectively shut to the world.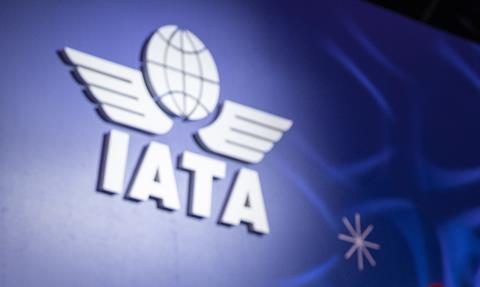 Goh's comments also follow a separate statement from Xie Xingquan, IATA's regional vice president for North Asia, which covers Mainland China.
Xie doubles down on IATA's comments for the country to reopen its borders and remove restrictions, writing: "This will support the recovery of the Chinese airline industry, and the broader economy as a whole. Remember, in the early days of the pandemic, China was one of the first to bounce back and we saw a surge in traffic as a result."
He adds: "It is not just the domestic market at stake here. China is a huge generator of international traffic and tourists for other countries. It is vital that the country resumes this role."