Southeast Asia has several pressing requirements for new military aircraft. But, progress is slow. What are the key Southeast Asian airpower requirements over the coming decade? How can each country's domestic industry contribute to meet these requirements? Our panel of industry experts will discuss these questions and more.
Speakers
Dr Wu, Research Fellow, RSIS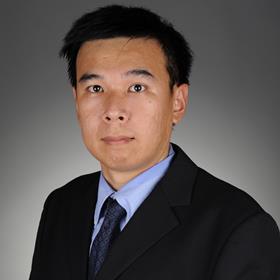 Shang-su Wu is a research fellow in the Regional Security Architecture Programme of the S. Rajaratnam School of International Studies (RSIS), Nanyang Technological University, Singapore. Before joining the RSIS, he taught in the National Defense University in Taiwan.
He is the author of The Defence Capabilities of Small States: Singapore and Taiwan's Responses to Strategic Desperation (London: Palgrave, 2016).His research interests are military modernisation, Taiwan issues, railway and international relations. His papers are published on the Pacific Review, Asian Survey, Defence and Security Analysis and other journals.
Raymond Corrigan, Principal Consultant, CCGI LLC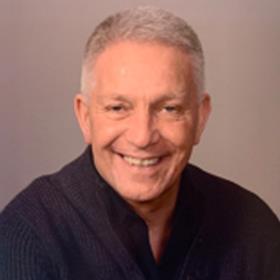 Raymond Corrigan is the Principal Consultant for CCGI-LLC. Prior to starting CCGI-LLC Mr. Corrigan was an Executive for Raytheon for 15 years, based in Singapore and working Southeast Asia.
Mr. Corrigan is also a veteran of the U.S. Navy having served twenty years, retiring as a Commander. While in the US Navy, he served at every level in operational, staff, and joint commands. His career included tours in an F/A-18 squadron, air wing, fleet and component headquarters, and a unified command. Mr. Corrigan completed his Navy career as a Military Attaché in the Defense Attaché Office, Singapore.
Mr. Corrigan holds both a Bachelors Degree in Business and MBA from the University of Idaho. He also holds a Masters of Military Science from Marine Corps University and is a distinguished graduate of the Marine Corps Command & Staff College.
Dr Malcolm Davis, Senior Analyst, ASPI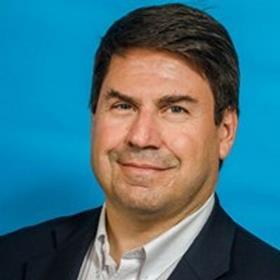 Dr. Malcolm Davis joined ASPI as a Senior Analyst in Defence Strategy and Capability in January 2016.
Prior to this he was a Post-Doctoral Research Fellow in China-Western Relations with the Faculty of Society and Design at Bond University from March 2012 to January 2016, and he currently retains an Honorary Assistant Professor position in the Faculty. He has worked with the Department of Defence, both in Navy Headquarters in the Strategy and Force Structure area, and with Strategic Policy Division in the Strategic Policy Guidance and Strategic External Relations and Education sections from November 2007 to March 2012.
Prior to this appointment he was a Lecturer in Defence Studies with Kings College London at the Joint Services Command and Staff College, in Shrivenham, UK, from June 2000 to October 2007. He holds a PhD in Strategic Studies from the University of Hull as well as two Masters degrees in Strategic Studies, including from the Australian National University's Strategic and Defence Studies Centre. His main research focus is on defence strategy and capability development, military technology, and the future of warfare.
Sean Liedman, Director Mobility and Surveillance International Sales Defense, Space & Security, Boeing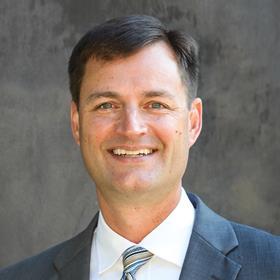 Sean Liedman is a director with Boeing's Mobility and Surveillance International Sales organisation. Based in Arlington, VA, he is responsible for multiple international sales campaigns for the P-8 maritime surveillance aircraft, E-7 airborne early warning and control aircraft and KC-46 tanker.
Sean joined Boeing in 2017 and prior to this position, he was a sales director for Department of Defense Digital Solutions with principal responsibility for the US Navy and US Air Force mission planning and custom software development portfolios. After graduating from the US Naval Academy in 1991, Sean served as a Naval Flight Officer for 25 years, retiring as a Captain in 2016.
Greg Waldron, FlightGlobal (moderator)
Sponsored by