Airbus has named Alberto Gutierrez as its chief operating officer, succeeding Michael Schoellhorn, who will take over as the head of the company's Defence and Space division.
The change follows Defence and Space chief executive Dirk Hoke's decision to leave the European aerospace giant.
Gutierrez is currently executive vice-president of the company's military aircraft unit.
Airbus's chief technology officer, Grazia Vittadini, is also leaving after nearly two decades, to be succeeded by Sabine Klauke.
She will also hold the post of executive vice-president of engineering, taking over from Jean-Brice Dumont, who steps up to replace Gutierrez.
Klauke is currently the executive vice-president of engineering for the Defence and Space division.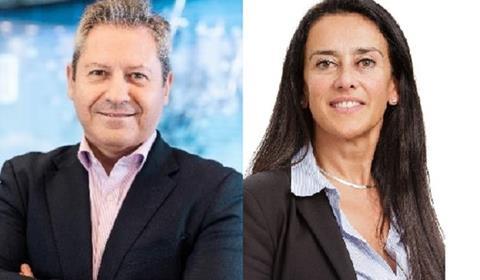 While Airbus says both Hoke and Vittadini have chosen to "pursue opportunities outside the company", it has not elaborated.
The changes will take effect on 1 July.
Airbus has yet to name a successor for Klauke's role as engineering chief within Defence and Space.
It states that the changes, which affect the composition of its executive committee, take place at a "new juncture" for both the commercial and defence operations of the company, given the shift towards decarbonisation and the development of strategic European defence initiatives.