Air France-KLM has today repaid the remaining €2.5 billion ($2.7 billion) from the €4 billion French state-backed loan it was granted during the Covid-19 crisis.
The SkyTeam carrier group last month, in posting a sharp return to profit for 2022, said it expected in April to exit restrictions linked to financial support received from the Dutch and French governments during the pandemic.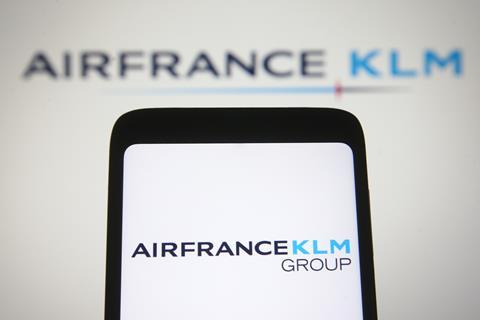 It today says it has used €1 billion in proceeds from a sustainability-linked bond issued in January, together with cash reserves, to accelerate repayment of the French loan.
"This full repayment will contribute to smoothing the group's debt profile, reduce financial costs and limit residual exposure to floating rates, and marks a final step towards the full repayment of the current French state liquidity support measures," Air France-KLM says.