Embraer has accelerated an energy-purchase plan which will ensure that all the electricity it acquires in Brazil will be drawn from renewable sources.
It has brought forward this plan by a year and will achieve it from 2024 rather than the original commitment of 2025.
Two-thirds of the total electric power used by Embraer – around 170 billion Wh – is consumed in Brazil.
But it will start buying all its electricity in the country from solar and wind sources.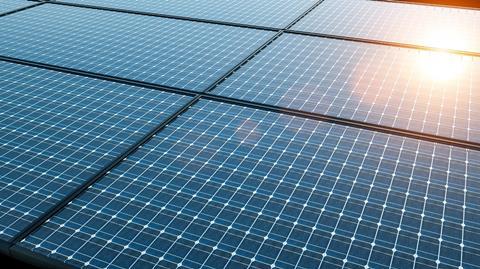 It says it will "zero" its carbon emissions classified as 'Scope 2' – the indirect emissions resulting from using electricity purchased from the national grid – through the acquisition of a renewable energy certificate for 2024.
Environmental, social and governance practices are "one of the pillars" of the airframer's strategic business plan, says Embraer's vice-president of ESG, Carlos Alberto Griner.
"We have a broad program with several fronts, and we are looking at every opportunity to accelerate the reduction of our carbon emissions," he says.
Along with the commitment to 100% renewable energy usage in Brazil by 2024, and globally by 2030, Embraer is aiming for carbon-neutral operations by 2040.