US modification specialist Aeronautical Engineers has converted a Boeing 737-800 – one with a flat aft pressure bulkhead – into a freighter, its first adaptation of the variant manufactured with this feature.
The aircraft, serial number 30146, was originally delivered to Garuda Indonesia in 2010.
Aeronautical Engineers claims it is the only conversion company able to modify aircraft designed with the flat bulkhead.
Senior vice-president of sales and marketing Robert Convey acknowledges that only a "small percentage" of 737-800s were built with this design.
But he says the company's ability to modify the jets is "a huge convenience for our customers", particularly lessors.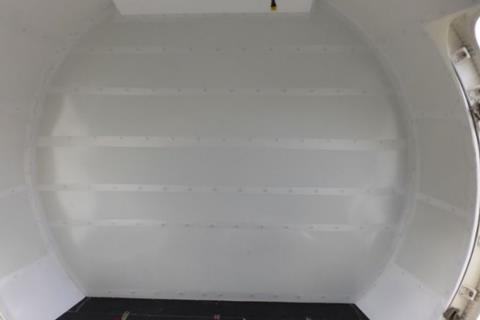 The conversion was undertaken by Commercial Jet at its Miami centre, and the aircraft – carrying the US registration N314BR – has been delivered back to its customer.
Convey says Aeronautical Engineers' 737-800 capabilities provide customers with assurance that there will be no "technical or engineering roadblocks" which might otherwise "hinder" other modification programmes for the jet.