Singapore Airlines' engineering division has reached a preliminary agreement to acquire the local Malaysian operation of maintenance specialist SR Technics.
SIA Engineering Company says it has signed a memorandum of understanding relating to the potential acquisition "in part or whole" of SRT Malaysia.
Negotiations will take place on the terms of the prospective acquisition.
Based in Selangor, the Malaysian company concentrates on component services for Airbus A330/340 long-haul aircraft and the single-aisle Airbus A320 and Boeing 737 families.
SIAEC says it has carried out a review of synergies that the Malaysian operation would provide to its component repair and overhaul activities, as well as fleet-management programmes.
It states that it will carry out due diligence on SRT Malaysia in order to reach a final agreement on the transaction.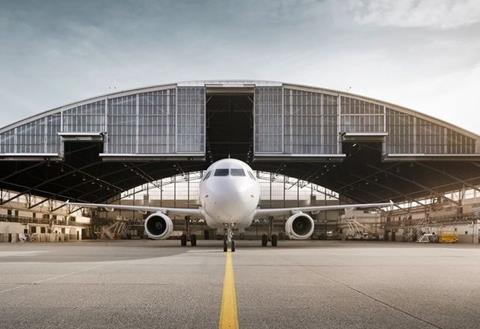 The memorandum is "not a commitment" to proceed with the transaction, it adds, and there is "no certainty" that a final deal will materialise.
SIAEC adds that any transaction is not expected to have a material impact on earnings-per-share of the company over fiscal 2020-21.
Swiss-based SR Technics had previously signalled a shift away from component repair, with a restructuring of the company's operations to concentrate on engine services and line maintenance.
It recently separated its component support activities into a new entity, Strade, but one which focuses on areas other than repair.