Leasing giant AerCap has agreed to acquire US lessor GECAS, creating a leviathan with over 2,000 aircraft and more than 900 engines as well as 300 helicopters.
AerCap says it has entered into a "definitive agreement" – unanimously approved by the companies' boards – under which General Electric will receive 111.5 million new AerCap shares, plus $24 billion in cash and $1 billion of AerCap notes or cash.
Upon completion of the transaction, General Electric is expected to own approximately 46% of the combined company and will be entitled to nominate two directors to the AerCap board.
"This combination will enhance our ability to provide innovative and attractive solutions for our customers and will strengthen our cash flows, earnings and profitability," says AerCap chief Aengus Kelly.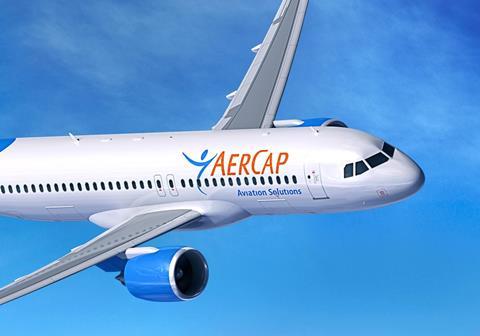 "GECAS is a highly attractive business and this transaction continues our strong track record of capital allocation. As the recovery in air travel gathers pace, this transaction represents a unique opportunity that we believe will create long-term value for our investors."
The companies state that the tie-up will create a leasing platform with complementary customer bases with "limited overlap".
Single-aisle aircraft will represent about 60% of the combined fleet, with an order book of 493 new aircraft – of which single-aisles will account for 90%.
"Combining these complementary franchises will deliver strategic and financial value for both companies and their stakeholders," says GE chief Lawrence Culp.
"Together we're creating an industry-leading aviation lessor with expertise, scale and reach to better serve customers around the world, while GE gains both cash and upside in the stronger combined company as the aviation industry recovers."