Irish-based lessor Avolon has firm an order for 20 Airbus A330neos, and is converting 50 A320neos in its backlog to the larger A321neo.
The leasing firm had disclosed during the Paris air show in June that it had reached a tentative agreement for the A330neos.
Under the finalised deal, the aircraft will be delivered over the course of 2025-28 – starting a year earlier than the provisional agreement indicated.
By the end of July the airframer had accumulated orders for 295 A330neos, all but 12 of which were for the larger -900 variant.
"We see a high level of widebody demand within the delivery window for these aircraft," says Avolon chief Andy Cronin.
"With our existing widebody pipeline already placed, these new aircraft will support our future growth plans and allow us to provide options for carriers looking to replace older [A330s] with the more fuel-efficient A330neo."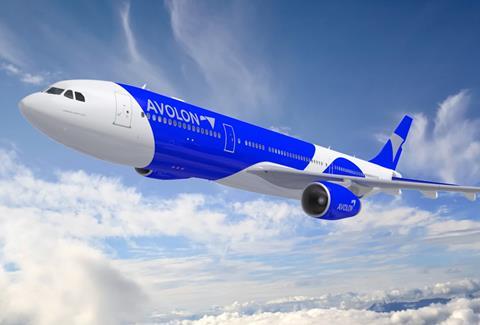 Avolon was an early customer for the re-engined twinjet.
The lessor has also confirmed its conversion of 50 single-aisle jets on order to the A321neo variant – continuing a trend in which operators have migrated to the larger aircraft.
"Avolon will benefit from the strong wave of growth and replacements that we currently observe across all markets," claims Airbus chief commercial officer Christian Scherer.
Avolon's owned, managed and committed fleet at the end of the half-year on 30 June stood at 875 aircraft.