Sicily's Catania airport has resumed operations at Terminal A, three weeks after a fire forced its closure and led to substantial disruption to flights.
The airport's operator says the terminal re-opened on 5 August, with the arrival of an EasyJet flight from Milan Malpensa in the late evening marking the return to service.
It states that the number of flights to the terminal will depend on airline rescheduling and aircraft repositioning.
Sicilian president Renato Schifani says the Italian civil aviation regulator, ENAC, permitted the re-opening after a series of checks.
"We had made this commitment to Sicilians and all the tourists who have been visiting our island in recent weeks," he adds.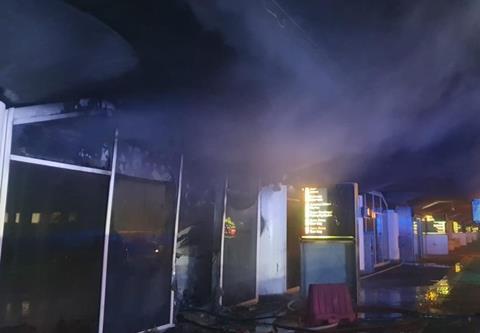 Catania is one of Italy's busiest airports, with pre-crisis passenger numbers exceeding 10 million and ranking it only behind Rome Fiumicino, Milan Malpensa, Bergamo, Venice and Naples.
The fire on 16 July had closed the terminal, resulting in restrictions on the number of flights, and leading the airport's operator to establish a temporary structure in which to process passengers.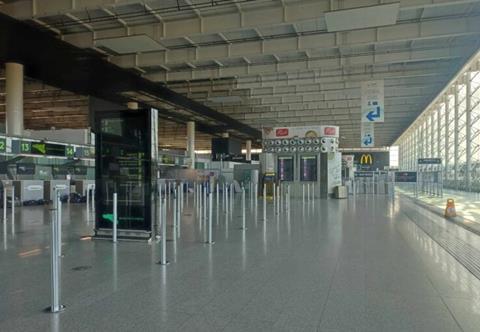 ENAC says the Catania fire department prohibited access to Terminal A until safety conditions were met.
But it is satisfied that this has been achieved, and the regulator has declared the terminal "operational and open to air traffic".
"This is an outcome achieved thanks to the institutional solidarity and spirit of collaboration demonstrated by all the entities involved," says Schifani.