Ten consortium partners are to investigate the conversion of agricultural residue, including manure and straw, into sustainable aviation fuel.
The partners are participating in a four-year European Union-funded project called Circulair, formally launched at the beginning of January.
It will develop innovative conversion technologies to turn plentiful residues into fuel through hydrothermal liquefaction, says Germany's Bauhaus Luftfahrt, one of the consortium members.
There is strong Danish involvement in the project. Partners Circlia Nordic and Aarhus University have piloted the conversion while Aalborg University and decarbonisation specialist Topsoe are focusing on refinining intermediate biocrudes, with a high share of jet fuel in the final product.
Analysis of the jet fuel will be conducted by an Italian laboratory.
An alternative process for hydrothermal liquefaction biocrude – using slurry hydro-treatment – is being assessed by Swedish research institute RISE.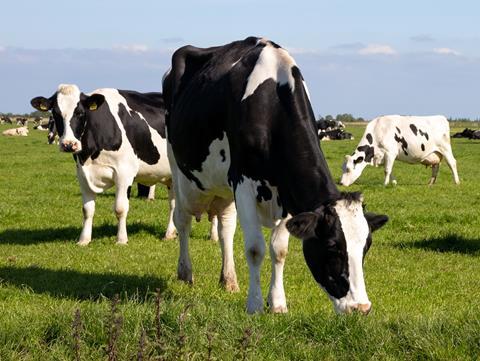 Bauhaus Luftfahrt says it will examine the future performance of the "fuel pathway" in terms of economic, social and environmental parameters.
"Circulair will pave the road for jet fuel production from abundant agricultural residues," says Bauhaus Luftfahrt project co-ordinator Valentin Batteiger.
The conversion process is particularly suitable for wet feedstocks, the organisation adds, and can reduce gas emission and pollution issues which result from current manure-handling practices.
Batteiger says the integration of the hydrothermal liquefaction with green hydrogen generation will enable "almost complete" feedstock utilisation and also yields methanol as a by-product, which can be used as a marine fuel.
Consortium partner Universidad Complutense de Madrid will look into methanol synthesis, while Universitat Hohenheim will look into using biochars for soil amendment. French firm L-up will support project co-ordination.