Canadian police are investigating the theft of a container upon arrival at Toronto Pearson airport, the contents of which – including a gold shipment – are valued at some C$20 million ($15 million).
The Peel Regional Police force states that the cargo arrived in the early evening of 17 April, on board an aircraft. It has not identified the carrier or the origin of the flight.
"As per normal procedure the aircraft was unloaded and cargo was transported from the aircraft to a holding cargo facility," states Peel Regional Police inspector Stephen Duivesteyn.
"Once this cargo was offloaded at the holding facility, subsequent to its arrival, this high-value container was removed by illegal means."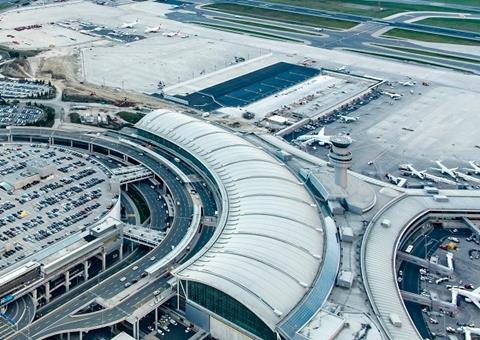 Duivesteyn says there was a gold shipment with the container, but that the contents were "not exclusive to gold" and that "other items of monetary value" were taken.
He adds that the total property value has been estimated at just over C$20 million.
"This cargo was reported missing to Peel Regional Police a short time later – an investigation has commenced," says Duivesteyn. The force is leading the inquiry, but additional investigative work is being undertaken by Toronto Pearson airport's criminal investigation bureau.