European authorities are putting forward proposals to ease airline licensing rules and ground-handling firms' regulatory burdens, with the intention of reducing costs during the coronavirus crisis.
Airlines which are unable to meet financial obligations over the next 12 months would normally have their operating licences revoked, or be issued with a temporary licence to enable the operator to restructure.
But the European Commission states that a temporary licence "sends a very negative signal" to the market about the airline's ability to survive – impeding cash-flow and exacerbating its financial problems.
"It is likely that many airlines, which were financially healthy before the crisis, will end up in a situation whereby their liquidity problems lead to the legal need for their operating licence to be suspended, revoked or replaced by a temporary licence," it states.
The Commission says this would create an unnecessary administrative burden with no clear safety or economic benefit, and it is proposing to suspend temporarily this obligation on the condition that safety is not jeopardised.
It also says that the coronavirus crisis is likely to last for several months, which means temporarily lifting procedural requirements on emergency measures relating to traffic rights, which were originally designed to address short-term issues. This will enable states to keep proportionate emergency measures in place beyond 14 days.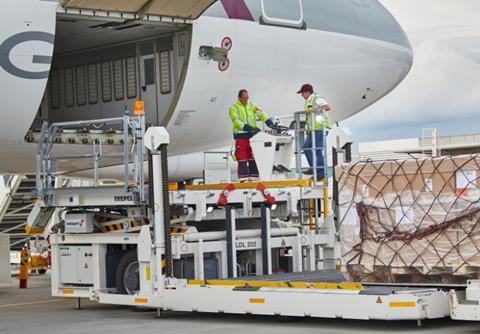 The proposal will extend until the end of 2021 the contracts of European Union ground-handing suppliers which were due to expire by the end of this year. This is intended to provide greater security to the creditors of ground-handling firms, whose activities have been badly hit by the crisis.
"Bankruptcies [of ground-handlers] would be detrimental to the entire sector in that they would restrict competition in the short and medium term – and lead to a disruption of ground-handling services, which could also affect the recovery," the Commission says.
It adds that it will introduce an urgent procedure allowing an airport operator – in the event of a ground-handling firm's collapsing – to directly choose a replacement handler, for a six-month period, without having to organise a formal selection process.
European transport commissioner Adina Valean says the proposals "should allow companies in the [air transport] sector to start focusing on their much-needed recovery".