European legislators have tentatively agreed to hike targets for sustainable aviation fuel use, with at least 2% share from 2025 and rising every five years.
The aim is to reach 6% sustainable fuel use in 2030 and 70% by 2050, with intermediate five-yearly targets of 20%, 34% and 42%.
Negotiators from the European Parliament and European Council reached the provisional agreement on 25 April.
"With this regulation, the decarbonisation of aviation becomes closer," says rapporteur Jose Ramon Bauza Diaz.
The deal also requires a specific proportion of the fuel mix – progressively rising from 1.2% in 2030 to 35% in 2050 – to comprise synthetic fuels such as e-kerosene.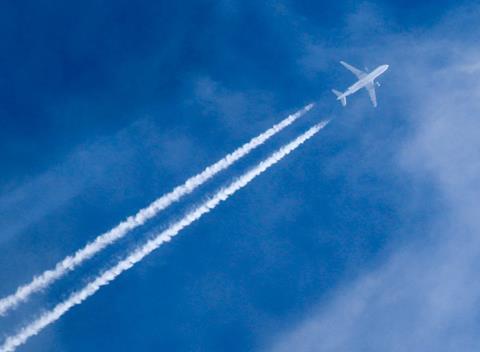 Legislators agreed that the 'sustainable' label will encompass synthetic fuels, certain biofuels from agricultural or forest residues, algae, bio-waste, cooking oils and animal fats – as well as recycled fuels from waste gases and plastic. Renewable hydrogen will be included as part of a sustainable fuel mix.
"Feed and food crop-based fuels and fuels derived from palm and soy materials will not be considered green as they do not align with the sustainability criteria," the Parliament states.
Passengers will also be able to compare the environmental performance of airlines with a new European Union label from 2025. Carriers will be able to market flights with the label showing the expected carbon footprint and carbon dioxide efficiency.
Approval for the agreement still needs to be obtained by groups including Parliament's transport and tourism committee, as well as the broader Parliament and Council.