Four countries have collectively filed to initiate proceedings before the United Nations International Court of Justice over the destruction of a Ukraine International Airlines Boeing 737-800 shot down over Tehran.
Ukraine, Sweden, Canada and the UK have submitted a joint application against Iran alleging violation of obligations following the loss of the aircraft on 8 January 2020.
The aircraft, operating flight PS752, was shot down by Iranian surface-to-air missiles after taking off from Tehran's Imam Khomeini airport.
None of the 176 occupants survived.
Iranian authorities attributed the event to an error by military personnel while positioning and aligning air defence threat-detection systems during a period of heightened alert.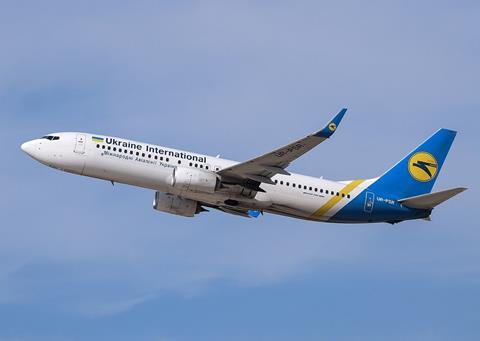 The court filing references the Convention for the Suppression of Unlawful Acts against the Safety of Civil Aviation, which was signed in September 1971 and came into force in 1973.
According to the filing, Iran "failed to take all practicable measures" to prevent the occurrence and subsequently did not carry out an impartial, fair and transparent criminal investigation and prosecution.
It also alleges that Iran "withheld or destroyed evidence", including bulldozing the crash site, blamed other countries as well as "low-level" Iranian military personnel for the shootdown, "harassed" families seeking justice, and "conducted a sham and opaque trial". Nor did Iran report relevant information to the ICAO Council.
"These actions and omissions violate the requirements of the [Convention], to which Iran and each of the applicants are parties," the filing adds.
Canada, Ukraine and the UK were original signatories to the Convention, and subsequently ratified it. Both Iran and Sweden became parties to the Convention through accession in July 1973.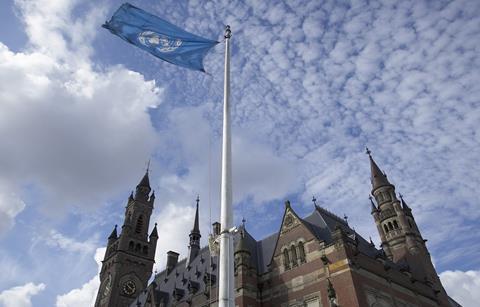 According to the Convention, any dispute between contracting states which cannot be settled through negotiation shall be submitted to arbitration.
But if the parties are unable to agree on the organisation of this arbitration within six months, any one of them can refer the dispute to the International Court of Justice, which is located in The Hague.
Ukraine's foreign affairs ministry says "no agreement" to organise arbitration has been reached between Iran and the four states, which have been co-ordinating support for PS752 victims in the aftermath.
It says the four states intend to continue collective efforts to "ensure Iran is held accountable" for the "illegal downing" of the aircraft by referring the dispute to the court.
According to the filing, the four states are requesting that the court orders public acknowledgement by Iran of its "internationally wrongful acts and omissions", as well as a public apology and full reparations.
They are also seeking assurances that the loss of an aircraft in similar circumstances cannot be repeated, through the adoption of "concrete measures" to prevent such an occurrence, and fulfilment of legal obligations including prosecution of alleged suspects.