Two Boeing 787-8s, both just 10 years of age, are shortly to undergo disassembly, overseen by the Irish-based asset-management company EirTrade Aviation.
EirTrade says the identity of the airframes to be dismantled is currently confidential.
But the aircraft will simultaneously be disassembled off-site and EirTrade expects parts to start becoming available towards the end of the first quarter of this year.
EirTrade, which has facilities in Knock, states that the twinjets will provide rare used spares to the market at a point when early-delivery aircraft are close to undergoing 12-year checks.
"As no 787s have been retired from commercial service to date, there is almost no used serviceable material market for this platform at the moment," says chief executive Ken Fitzgibbon.
"We are entering into a specialist area and hope to become a market leader in the provision of [used material] for the platform which will enable the reduction of the cost of maintenance events for 787 aircraft owners."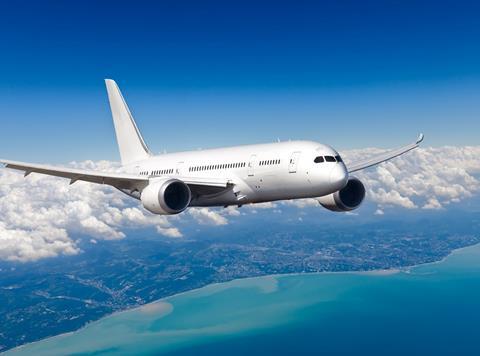 The process for dismantling the jets will be co-ordinated from Prestwick, near Glasgow, and take around three months.
"Understandably, there has been huge interest in these aircraft," claims EirTrade hangar manager Steven Trowell, who will orchestrate the procedure. Material from the aircraft will be stored in a facility in Ireland.
Trowell acknowledges that the process will involve "challenges".
"Were the disassembly taking place at our own facility in Knock, it would have afforded us a greater degree of flexibility in terms of manpower, tooling, and logistics," he says.
But he says the company is "privileged" to have been given the chance to dismantle the aircraft, and expects any disruption to schedules to be "kept to a bare minimum".
EirTrade vice-president for asset management Lee Carey believes the company's contacts with airlines, maintenance organisations and manufacturers linked with the 787 helped it secure the agreement, and that it aims to maximise the value of the two aircraft.