Israeli lessor Global Knafaim Leasing has reached an agreement in the dispute over an aborted Airbus A330-200 sale, and is aiming to supply the jet to a third party.
The company is also separately intending to sell a pair of Airbus A320s.
Global Knafaim disclosed in March this year that a prospective buyer for the A330 had withdrawn from the deal and was demanding a $2 million down-payment be returned.
But it states that has reached a settlement with the would-be purchaser on 25 August under which the sale will formally be cancelled, and Global Knafaim will retain $700,000 of the $2 million advance.
The remainder of the advance will be returned to the purchaser.
Both sides will waive any claims in connection with the original transaction and its cancellation.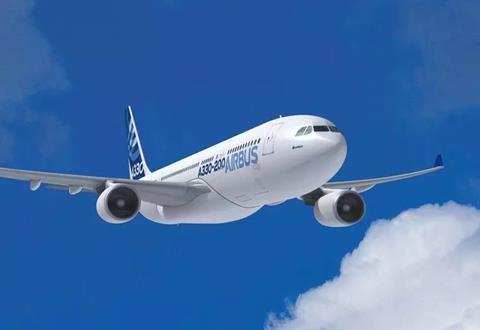 Global Knafaim says it entered into a letter of intent to lease the A330 to a European carrier, one of its former customers, which would run until the second half of 2028 – with the option to extend to the first quarter of 2030.
This would generate initial lease fees of $15 million and a further $2 million if the option is exercised. The proposed agreement also features arrangements relating to engine and fuselage maintenance.
Global Knafaim says the two sides intend to complete the transaction and deliver the A330 by the end of September, and no later than the end of November, although a binding lease agreement has yet to be sealed.
The lessor has also revealed a letter of intent to sell a pair of A320s which are currently on lease to a European carrier.
They were manufactured in 2015 and 2016, and their leases run to the fourth quarter of 2029 and second quarter of 2030.
Global Knafaim says the agreed consideration from the sale amounts to $43 million, and the parties intend to complete the sale by the end of September. It says the proceeds will be used to make early repayment of $24 million in loans, connected with the aircraft, from an Israeli bank.