Russia's federal aviation regulator has outlined the scale of subsidies paid to support the country's air transport industry following the introduction of international sanctions resulting from the Ukrainian conflict.
Rosaviatsia is implementing four support schemes with a budget of over Rb125 billion ($2 billion).
Thirty-two airlines have received a combined Rb35.8 billion to subsidise passenger traffic on domestic routes during April-June.
Twenty airlines received a total of Rb16.9 billion in July to compensate for a shortfall in income due to cancellation of international and domestic services.
Another Rb2.9 billion will be handed to four cargo airlines during August under a freight transport subsidy.
"These support measures ensured the liquidity of airlines and allowed them to maintain transportation on domestic air routes," says Rosaviatsia.
But it adds that some airlines have not met monthly forecasts of passenger and cargo turnover, and have been told to "make up for the gap" over the next few months.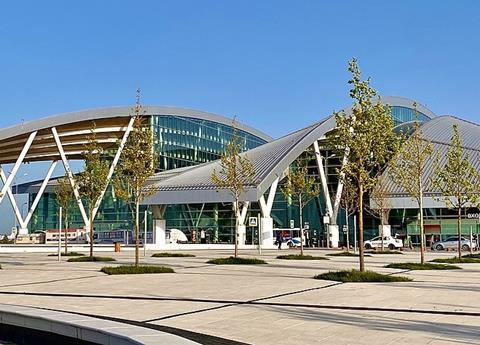 The subsidy programme also covers airports in southern and central Russia which have faced closure and operational disruption since the beginning of the Ukrainian conflict.
Rosaviatsia says the subsidies enable these airports to maintain infrastructure and retain personnel.
Payments of Rb1.3 billion for March-April have been transferred to 11 airports, and a selection is being made for subsidy recipients covering May-June.
Rosaviatsia adds that a draft order has been submitted to extend support measures by a further Rb2.4 billion in the third quarter.