Concerns that aviation fuel derived from animal fats could be used to shore up compliance with sustainability targets, despite being viewed only a short-term and supply-constrained measure, have been outlined in a study into European biofuel demand.
The study, conducted by clean fuel specialist consultancy Cerulogy, states that the European Commission believes animal fats and used cooking oil can only play a "minor long-term role" in replacing aviation kerosene – and that advanced biofuels and 'e-fuels' have much better scalability.
But the newly-published study points out that there is a "boom" in lipid hydrotreating capacity, which allows animal fats to be transformed into hydrocarbon fuels for aviation.
While the quantity of animal fat consumed by lipid hydrotreating plants is unclear, it states, there is "little scope" to increase the supply of animal fat in the European Union to help meet this demand.
The study says, however, that there is "considerable pressure" to accelerate production of renewable aviation fuel from animal fats because lipid hydrotreating is the "most mature technology available", and the more scalable and sustainable alternatives have yet to catch up.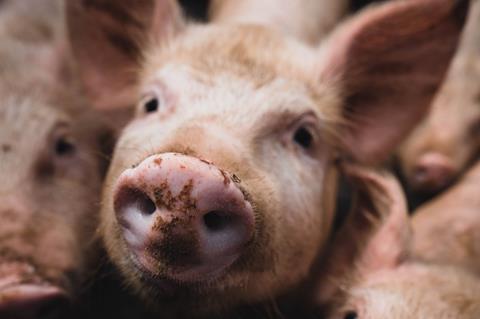 Although analysis by European Commission sustainable fuel initiatives for the aviation and maritime sectors anticipates that lipids will be "rapidly overtaken" as a biofuel feedstock – by cellulosic biomass resources – the Cerulogy study stresses that neither initiative has a mechanism to guarantee this outcome.
"In the event that cellulosic biofuel development and the development of e-fuels lag the pace foreseen by the European Commission…there will be enormous pressure to use [cooking oil] and animal fats to comply with the aviation and maritime [sustainability] targets," says the study.
Even if the market for biofuels from animal fats is restricted in Europe, it adds, the resources and the biofuels produced from them will still be in demand outside of the EU.
Cerulogy carried out the study on behalf of the non-governmental European organisation Transport & Environment, which argues that the analysis shows the demand for animal fats in aviation is unsustainable without depriving other sectors – such as the pet food and soap industries – and forcing them to switch to "damaging alternatives".
Transport & Environment starkly claims a transatlantic flight "needs 8,800 dead pigs" but scaling-up industrial meat farming is "neither do-able nor desirable".