Wet-lease specialist Avion Express is to set up a Brazilian charter airline, which will use a fleet of Airbus jets.
It is intending to obtain an air operator's certificate from Brazilian authorities, and commence flights either in the fourth quarter of this year or the first quarter of next.
Avion Express says it aims to offer "cost and operational efficiencies" both to local airlines and tour operators through wet-lease, damp-lease and charter services.
"This has proven to be a strategic capacity-management tool for our client airlines in Europe," says chief executive Darius Kajokas.
The carrier would operate Airbus A320-family jets, including passenger aircraft and A321 freighters.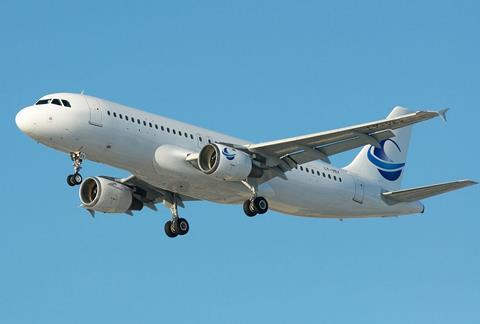 "As the largest economy in the region with a well-developed airline sector, Brazil presents an excellent opportunity for the development of our company," says Kajokas.
He says the Brazilian government's approach to aviation is favourable to overseas operators seeking to enter the South American market.
Kakjokas adds that Avion Express would expand the new operator's fleet to a "double-digit number of aircraft" within two years of starting services.
Avion Express is a division of Avia Solutions Group, which already has nine air operator's certificates in Europe and is seeking an Indonesian AOC this year.