Colombia's transportation superintendent, the oversight authority for the sector, has taken control of troubled budget airline Viva Air and is seeking to submit the carrier to a business recovery process.
The superintendent states that the control decision sets out tasks including drawing up, within two days, an immediate improvement scheme which involves taking measures to overcome the critical situation at the airline.
It will also gather information to understand Viva Air's decision to suspend operations on 27 February.
The authority will also request from the government's corporate superintendent – which undertakes inspection and surveillance of companies – the admission of Viva Air to a formal business re-organisation procedure.
Viva Air will be ordered to restore administrative services and provide information including the status of passenger reservations.
The airline has been told that it must not take certain actions without the specific approval of the superintendent, and that the control measure will remain in place until the situation is resolved.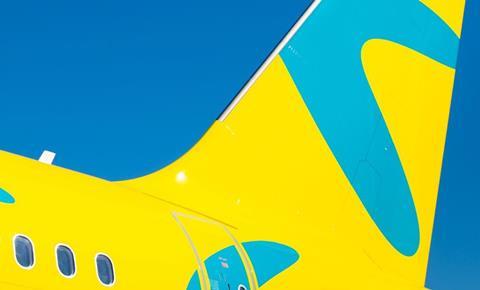 Viva Air had been trying to obtain clearance for a tie-up with Avianca, which had resulted in regulatory scrutiny – the duration of which Viva had blamed for its decision to stop flying.
The transport superintendent, in the wake of the cessation, had found grounds to open an inquiry into whether Viva Air had provided accurate and timely information to passengers.
It says nearly 467,000 passengers had confirmed reservations with the carrier on the day it stopped services, and alleges that tickets were continuing to be sold.
Viva Air has published information detailing the rights of passengers following its stoppage.