Some two-and-a-half years after opening a competition investigation against airline ticket distribution giants Amadeus and Sabre, the European Commission has wrapped up the probe without taking action.
The probe looked into whether the two GDS companies' agreements with airlines and travel agents for ticket distribution might be breaking rules banning tie-ups that distort or restrict competition.
"Closure of the investigation is not a finding that the agreements in question comply with the EU competition rules," the Commission points out.
But it says it has conducted a "thorough analysis and careful assessment" of evidence gathered and decided that this evidence is "not sufficiently conclusive to justify pursuing the investigation further".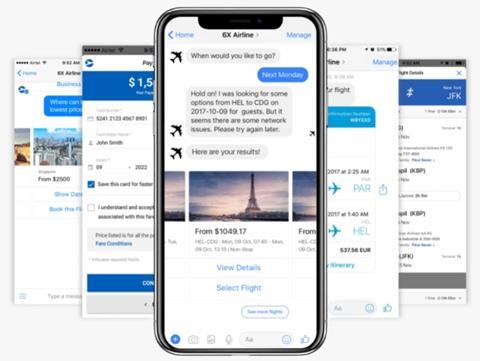 The Commission sought to determine whether the use of alternative distribution channels might be constrained by the relationships between airlines, reservation system providers and travel agents.
It says it is reviewing the regulations which frame these relationships and will continue monitoring developments in the GDS sector.
When the Commission opened the probe in November 2018, both GDS firms said they would co-operate with the regulator while defending their businesses.
"The process will confirm that [our] business practices are fully aligned with legal and regulatory requirements," Amadeus insisted at the time.
"It is well-documented that the neutral marketplace provided by the [global distribution system] is facilitating comparison and choice."
Amadeus added that airlines were free to choose which products and services they provide to customers through its systems, while travel agents were free to work with one or more distribution systems in the market.
"Airline distribution is affected by many interdependent factors, including the commercial behaviour of airlines and airline groups," it pointed out.
US-based Sabre similarly insisted that the "vast majority" of airlines "recognise the value" of full-content agreements for their customers, and choose to participate in its system at this level – while also acknowledging that carriers were able to select "less than full-content agreements", depending on its strategy.