UK competition regulators have imposed interim measures to address concerns over transatlantic routes operated under the Oneworld alliance's joint business arrangement, having opted not to accept concession proposals put forward earlier this year.
Oneworld carriers British Airways and American Airlines had offered slots at London Heathrow or Gatwick to alleviate competition concerns, as a 10-year binding commitment from 2010 neared its expiry date. The original transatlantic partnership, which also included Iberia, has expanded to five airlines with the addition of Aer Lingus and Finnair.
The UK's Competition & Markets Authority has decided to extend the terms of the 2010 commitment for another three years – until March 2024 – to give the airline sector the chance to stabilise, and allow a better assessment of the competition situation.
It had opened an investigation into the transatlantic joint-business agreement in October 2018, subsequently identifying potential competition concerns on routes between London and the US cities of Boston, Chicago, Dallas, Miami and Philadelphia.
Earlier this year BA and American Airlines proposed to release slots for transatlantic service at Heathrow and Gatwick, and support competing operations through access to connecting traffic.
But a consultation on the proposal generated suggestions that, given the exceptional disruption from the pandemic, the authority should prolong the expiry deadline for the 2010 commitments and suspend the investigation until the air transport sector recovers.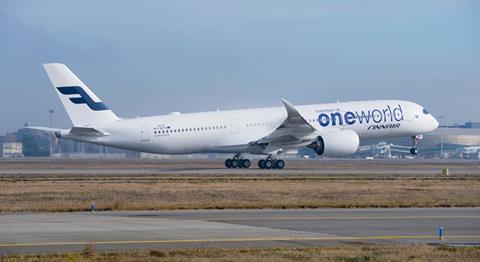 The authority says it "cannot be confident" that its assessment of concerns, and any remedies, would "adequately reflect" the post-pandemic state of competition.
It has opted not to accept the proposals put forward by the Oneworld carriers, instead choosing to keep the investigation open and impose interim measures which extend the terms of the 2010 commitments by three years.
The authority adds that airlines using slots on routes from London to Boston, Dallas and Miami – namely Delta Air Lines and Virgin Atlantic – will continue to operate these slots for an another year, until March 2022, at which point a tender will take place covering use of the slots for the remaining two years.
Another tender process will be carried out in autumn this year relating to a second slot on the London-Boston route. This slot was surrendered by Norwegian and will be available for three years from March 2021.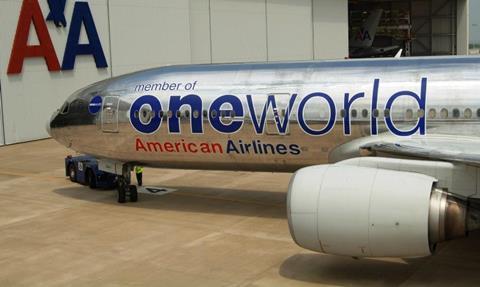 The authority says it plans to complete its investigation before March 2024 and, if required, put a longer-term remedy in place before the interim measures expire.
"Without [our] measures the competition concerns on the key routes between the UK and the USA remain," says its senior director for antitrust, Ann Pope, although the authority points out that the interim measures do not imply any infringement of competition regulations.
"On some of these routes there are either few or no other airlines offering direct flights to passengers."