Israeli flag-carrier El Al is demanding compensation of $100 million from the government, to offset the effect of state decisions on the airline's operations.
"It is no secret that El Al is in the deepest crisis in its history," the carrier says, in a communication to the finance ministry, adding that it has been forced to take "drastic measures to ensure the company's survival" – including dismissing nearly 2,000 personnel, about a third of its workforce.
El Al states that the crisis is "deepening" as a result of government measures in response to emerging virus variants in June-July.
While the carrier insists it is not criticising the measures, it points out that they are nevertheless having a "devastating effect" on the airline, and the recovery in Israel is not reflecting that in European countries.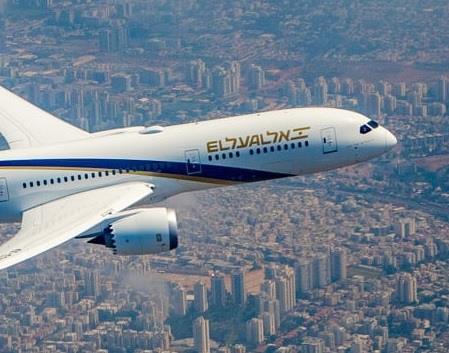 Earlier this month the ministry had offered $50 million to the airline as part of a conditional support package.
But El Al says it wants "immediate compensation" of $100 million for "damages" caused by the government's decisions during the pandemic, and is also insisting on easing of tourism restrictions, warning that it is "on a slippery slope".
El Al says it has recorded negative cash-flow of $108 million over the three months from July to September. The company stresses that time "is not working in our favour" and adds that other airlines operating to Israel have received compensation from governments, putting El Al at a "competitive disadvantage".
The ministry's conditions for support include sale of aircraft as well as a substantial portion of the carrier's loyalty programme.
El Al says the uncertainty in recovery has required scaling back its fleet from 45 aircraft to 29, and it says further "painful" workforce reductions and compensation for employees will need to be addressed.
It also points out that the carrier needs to maintain "significant activity" in order to retain the value of its loyalty programme. El Al claims a number of major businesses have expressed interest in it.