Finnair chief executive Topi Manner is stepping down from his position, and leaving the flag-carrier to take up a new role.
Manner is to join telecom and digital services firm Elisa Corporation, which serves customers in Finland and Estonia, as its chief.
He will move to the new position by 1 March next year having formally given notice of resignation from Finnair.
Manner has steered the airline through the air transport crisis triggered by the Covid-19 pandemic, and has also implemented a strategic shift in the company's activities after the Ukrainian conflict forced the closure of Russian airspace – badly disrupting Finnair's crucial Asian routes.
"Finnair has emerged from the double crisis as a strong airline, as witnessed by our second-quarter financial performance," says chair Sanna Suvanto-Harsaae.
The airline has yet to name a successor.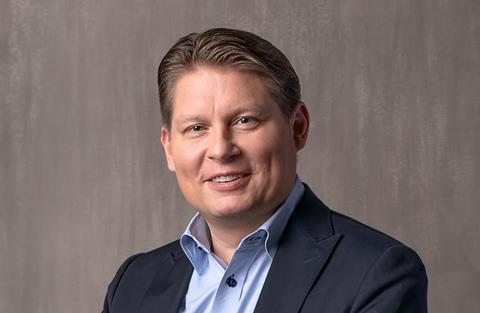 Manner says the turbulence over the last three years has been the "ultimate stress test" for the carrier's personnel.
"When I move to my new challenge, I will take many learnings with me," he adds.
Elisa Corporation has confirmed Manner's appointment following the decision by its long-term chief executive, Veli-Matti Mattila, to retire after 20 years leading the firm.