British Airways and Iberia parent IAG has welcomed the recognition of airline ownership liberalisation contained within the text of the new UK-European Union trade agreement.
Ownership has been an issue for IAG during the UK's withdrawal from the EU, because IAG controls both UK and EU carriers.
IAG has been taking steps to ensure that the airlines under its control continue to comply with ownership regulations.
It says these plans include a national ownership structure for its Irish division Aer Lingus and changes to its national ownership structure in Spain.
IAG adds that Irish and Spanish regulators have approved the remedies and IAG has notified the European Union about the situation.
Chairman Antonio Vazquez – who is due to retire in January 2021 – says the company is "pleased" that the UK-EU agreement "recognises the potential benefits of further liberalisation" of airline ownership and control.
"We believe that it is in the best interests of the industry and consumers," he adds.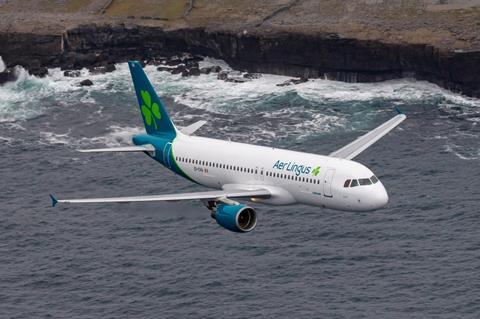 But Vazquez also states that the need to make changes to the IAG board, in order to meet regulations, is "disappointing".
The company has also reshuffled its board in order to have a majority of independent EU non-executive directors, with three figures stepping down – among them Steve Gunning, although he remains as chief financial officer – to be succeeded by three others.
Once Vazquez retires the board will have 11 directors.
IAG states that it has similarly changed its nominations committee, and it has also adapted other committees within the company.
Chair-elect Javier Ferran says the successors to the departing board members are "strong" and adds that IAG will be "well-placed" to take advantage of the gradual recovery in air traffic demand next year.