Icelandair Group is to sell its tour operator subsidiary Iceland Travel, as part of the continuing concentration on its flight operations activities.
The wholly-owned subsidiary had been classified, along with hotel firm Icelandair Hotels, as an asset held for sale in 2019.
Icelandair Group sold a 75% share in the hotel operation to Berjaya Property Ireland and closed the transaction, with a profit of $15.4 million, in April last year.
The company says it has "decided to initiate" the process to sell Iceland Travel.
"During the sales process, the objective will be to maximise the value of the company, while at the same time preserving the interests of Icelandic tourism, the company's employees and other stakeholders," it states.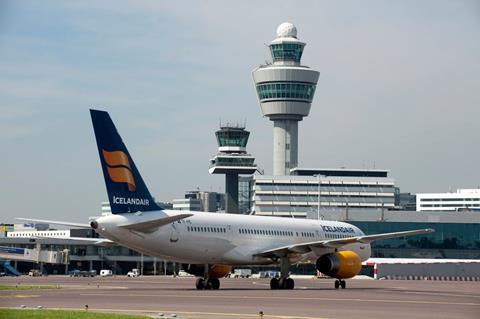 Icelandair Group says the subsidiary will "continue to serve a key role" in offering services to tourists in Iceland as the pandemic crisis starts to recede and travel demand returns.
"There will be a need for increased efficiency in the Icelandic tourism market and there are opportunities for Iceland Travel to be in a leading role as a comprehensive service provider for tourists," it adds.
Icelandair Group has recruited financial firm Islandsbanki to serve as advisor. The group's tourism services subsidiaries in 2019 generated revenues of $168 million and a net profit of $2.1 million.