Israeli operator Israir Group has agreed a six-month extension to the deadline for completing negotiations over its proposed acquisition of Czech carrier Smartwings.
Israir Group says the 180-day extension – which commences on 4 August – has been agreed with Smartwings shareholders.
The negotiations between the parties concern particular aspects of the acquisition, including the date on which Israir will take control and which associate companies it will directly own.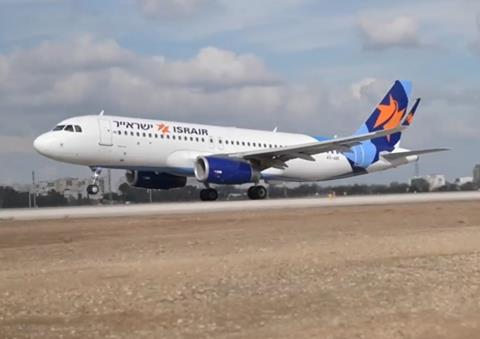 Under the most recent plan, Israir will take a majority of Smartwings – rather than the entire share capital – as well as holdings in subsidiaries.
These subsidiaries include Czech Airlines, in which Smartwings has a 30% stake.
Israir Group points out that the framework plan would require additional due diligence for any entities that are added.
The company recently paid a deposit in favour of Chinese firm CITIC Group, one of the shareholders in Smartwings.
Israir Group reiterates that it cannot guarantee that the Smartwings transaction will be completed, pointing out that several elements remain uncertain, including the size of the holding that it will acquire.